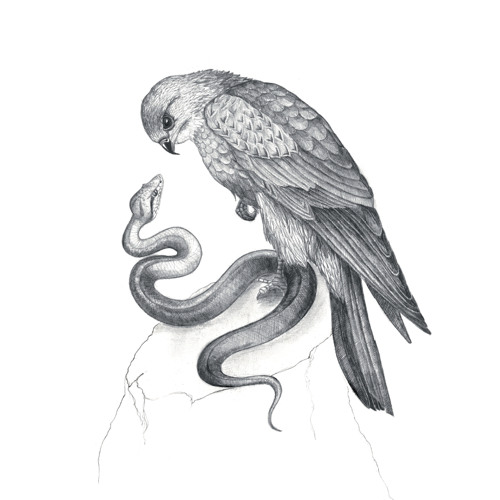 Savages are from London. Guitarist Gemma Thompson had come up with the name for the band and had been discussing the idea with singer, Jehny Beth, for almost a year.  The Observer has said of Savages "it's not exactly sexy, it's not funny and they're not going to be rolling around in mud like the Slits. But it's the closest thing to art that "post-punk"… has offered in a while". The New Musical Express described their performances as "frottage-inducingly intense affairs".
The group's first released tracks, a double A-side in June 2012, were "Flying to Berlin" and "Husbands" on the Pop Noire label. The Guardian wrote : "Husbands, the B-side of the first single by Savages, makes us dream of what it must have been like to have been around to hear, in real time, the debut releases by Public Image Ltd, Magazine, Siouxsie and the Banshees and Joy Division, to feel, as those incredible records hit the shops, that unearthly power and sense of a transmission from a satellite reality." In October, their concert at the "CMJ Music Marathon" in New York received good reviews. Chicago Reader noted that their set is "influenced by Siouxsie & the Banshees, but with an anthemic quality that makes me think of PJ Harvey and heavy doses of the rhythmic jaggedness and angularity of British postpunk."

On 9 December 2012, the BBC announced that the band have been nominated for the Sound of 2013 poll.

In March 2013, the band announced that their first album, Silence Yourself, will be released on May 7.
Related articles