As you may or may not know we host a clubnight every Friday at Blind Tiger in Bolton aimed at supporting local live music as well as playing indie/rock and guilty pleasures hits new and old.
Tonight we have two bands playing not only a FREE ENTRY venue, but also giving away tracks for FREE!
Headling are WKS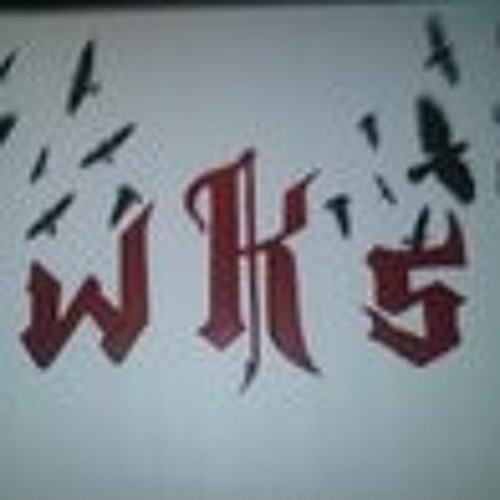 Here is a link to their Free music on Soundcloud – If Looks Could Kill –
Also on the bill are Solar States
They are giving away an acoustic track named 'Cracked Disguise'. –
Why not get these tracks for Free and then let us know your thoughts. Free tracks and free shows are what it's all about sometimes.