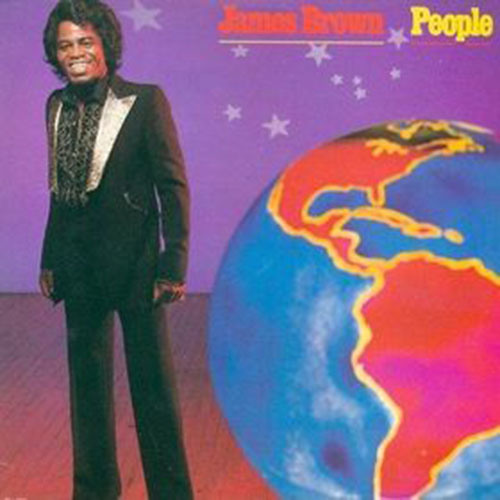 Disco House Edit of a classic Funk track from James Brown – "Don't Stop The Funk". If you like what you hear please Repost or leave me a Comment. Free Download is Available.
I have some other edits also on my page which are also Disco and Funk. If you would like to check them out follow this link – soundcloud.com/danielbroadhurst/sets/disco-funk-edits
I have also made compilation DJ Mixes of the Edits which can be found on my Mixcloud – www.mixcloud.com/danielbroadhurst…ists/get-funked/
Download 'Don't Stop The Funk' For Free from Soundcloud.
Follow Daniel Broadhurst